About us
Business Impact, Execution Predictability, and Relationship Experience
Our client satisfaction is ensured by an independent assurance function responsible for monitoring our engagements — from proposals to service delivery.
A few things we're great at
We can help actualize your digital transformation through a wide spectrum of services ranging from Business promotion, business process management and enterprise content management, to app development and mobile enablement.
promotion & marketing
We at Tinovia specialize in helping you understand exactly how your business can expand by using our products and solutions. We then help you grow by implementing our solutions.


Operations Digitalization
Our business and digital-savvy consultants will analyze your company's situation, your potential market and to determine where the priority lies in terms of digitalization.
Customer Experience Consulting
Our customer experience consulting services involve using data analytics and integration of solutions to enhance business and therefore be more successful.


Mobile Enablement Consulting
Our Enterprise Mobility Services can help mobilize your enterprise by delivering mobile-driven applications and solutions, enabling seamless connections and interactions that your business users desire, along with 24/7 availability.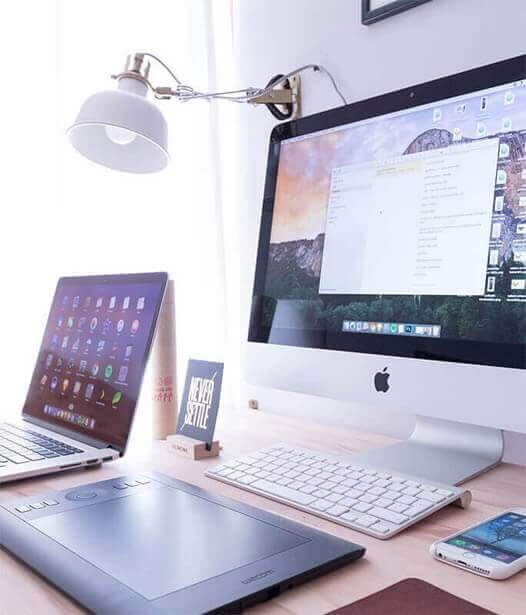 The secret of success
Over 90% of our engagements were delivered on time and within budget — with zero schedule and/ or budgetary change requests made of clients.
Business impact
More than 90 % of clients rated our focus and business impact delivery to have boost up effect on their business.


Predictability of execution
Over 96% of clients rated us as their #1 partner for the predictability of execution as measured in timely delivery and minimal surprises.
Commitment to client success
100% of clients said we bring a level of commitment to their success, openness and transparency that is superior to other firms
Relationship experience
Client teams enjoy our partnerships. Over 93% of our clients engaged us for repeat business, and over 80% of them referred us to other clients
contact information
Contact us: info@tinovia.com

Our Mailing address:


Imran Aziz (Director)
Aziz Cargo Corp
39 Rosanna Crescent
Maple ON L6A2T3
Canada

Phone : +1(416)797-8774